GET FACEBOOK MOBILE LEADS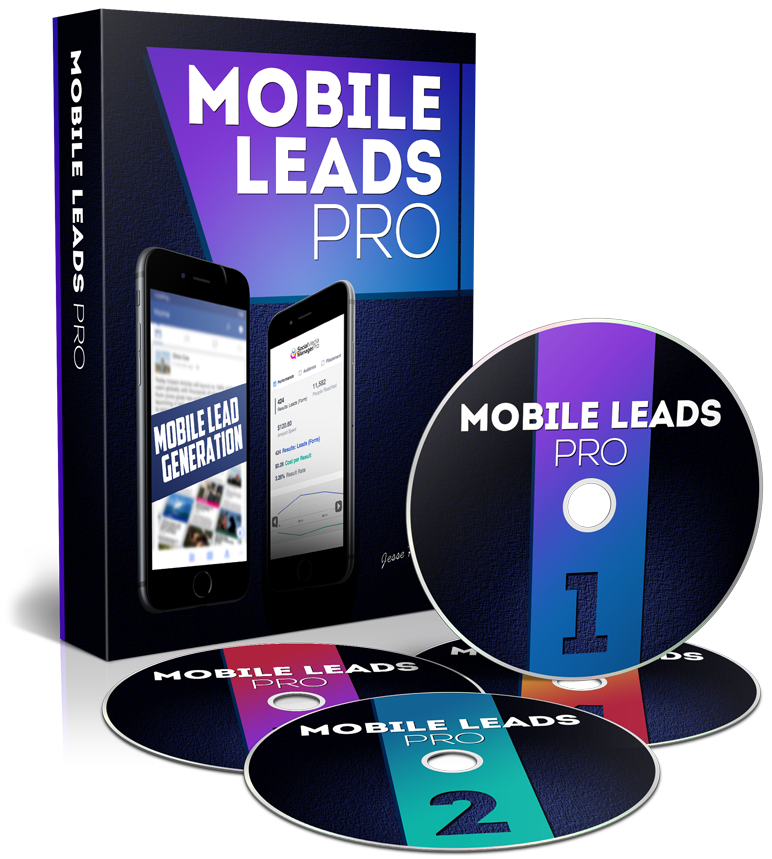 GOT LEADS? Proven Formula to Grow YOUR Business FAST with Low Cost Leads Using FaceBook MOBILE Lead Generation Ads
FREE TWITTER TRAINING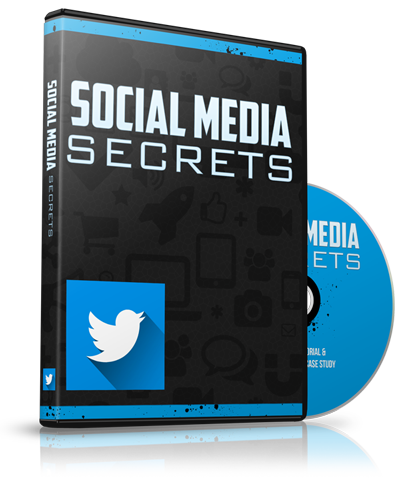 FREE TUTORIAL:  Simple 2-Step Proven Process to Get 4-Million People Seeing Your Tweets Each Month on Autopilot!
DANGEROUS COPY SECRETS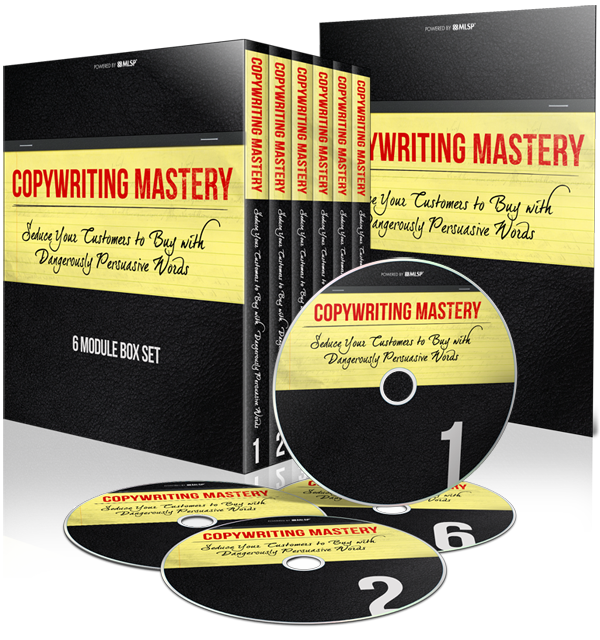 Mind-Control Copy: Dangerous Copywriting Secrets to Hack Into the Unconscious Mind of Your Prospect, and Control Their Thoughts
Are you ready to write an awesome email campaign? AWeber is an easy-to-use email marketing tool that allows business owners and entrepreneurs to cultivate relationships with their customers since 1998.
As a Tecademics Ambassador, you can begin sharing Tecademics with the world immediately–of course, you'll need to follow our terms and conditions: you'll have a chance to read them before you sign up. There is zero cost to become a Tecademics Ambassador, and you can start earning commissions by referring students to Tecademics. Upon registration as a Tecademics Ambassador, you can begin promoting our entire Tecademics program suite. You will be provided a virtual office and will be able to offer free and paid programs to your audience. You'll have immediate access to over 30 free trainings in your virtual office. Our philosophy is to serve instead of sell.